Make goodness attractive again
1 Peter 2.9-12
But you are a chosen people, a royal priesthood, a holy nation, God's special possession, that you may declare the praises of him who called you out of darkness into his wonderful light. Once you were not a people, but now you are the people of God; once you had not received mercy, but now you have received mercy.
Dear friends, I urge you, as foreigners and exiles, to abstain from sinful desires, which wage war against your soul. Live such good lives among the pagans that, though they accuse you of doing wrong, they may see your good deeds and glorify God on the day he visits us.
Reflection
My husband Mike is a volunteer at the Plaza Community Cinema in Waterloo. Every Monday evening for the past ten years he has travelled there. If I have a free evening, I go with him.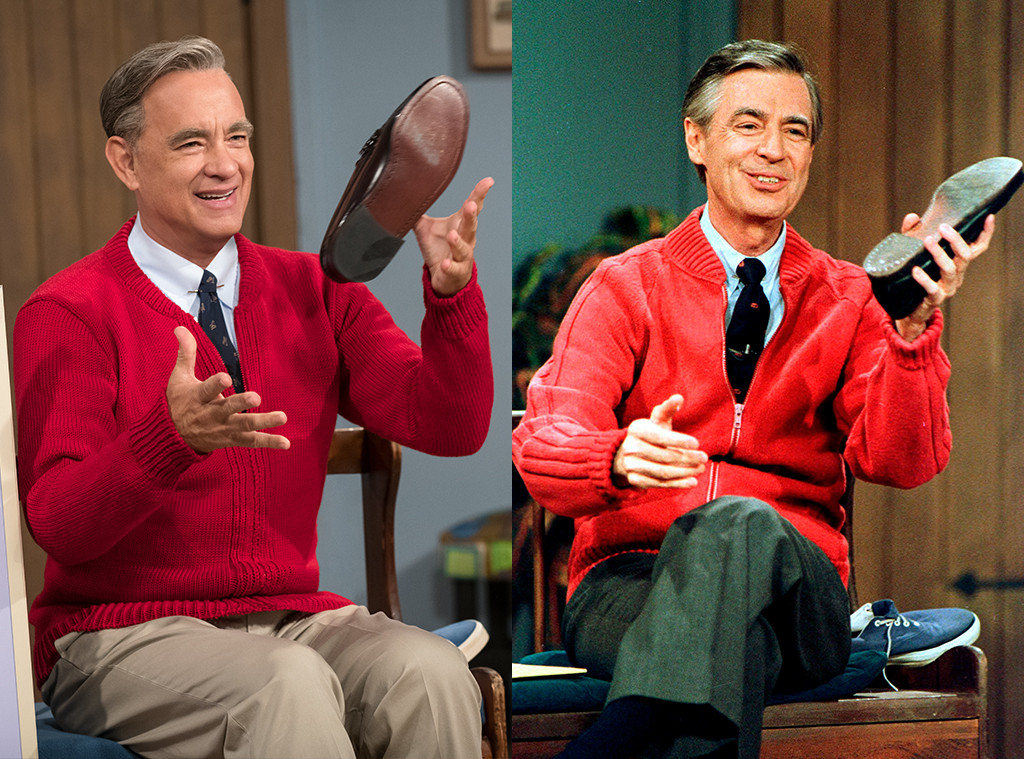 And so it was that on a Monday evening last Autumn I found myself watching A Beautiful Day in the Neighbourhood – a film, now out on DVD, about the life of Mister Rogers. I had hoped for a pleasant film to take my mind off some of the problems on my mind. And yes, it is charming. It is also challenging.
Without giving too much away there is a point in the film where Tom Hanks, who plays Mister Rogers, looks directly into the camera, and directly into your heart. But who was this Mister Rogers? Not many people in Britain know about him. I certainly didn't.
Fred Rogers was a cardigan wearing ordained Presbyterian minister who for 33 years hosted Mister Rogers' Neighbourhood, an American television show. He knew what it meant to live life beautifully and he taught children and adults how to live like this.
In their book, Reframation, Alan Hirsch and Mark Nelson tell of how a few months before his death Fred Rogers gave an address to college students. In that address he urged them to "make goodness attractive again". To live a life personified by goodness, a life that embodies beauty.
To be true to the best within themselves: "that part of you that knows that life is far more than anything you can ever see or hear or touch. That deep part of you that allows you to stand for those things without which humankind cannot survive. Love that conquers hate. Peace that rises triumphant over war. And justice that proves more powerful than greed."
Fred Rogers knew and lived out the truth of the words in today's reading. In the film an investigative journalist who is given an assignment to do a profile on Mister Rogers initially finds it hard to believe that anyone could have such a good nature. But Mister Rogers' empathy, kindness and decency chip away at the journalist's jaded outlook on life.
You can find other similar passages to today's reading in your bibles – Titus 2.10 or Ephesians 1.6 for example. There are others – why not have a look. They remind us that good works and a life lived beautifully glorify God, and bear witness to the truth of the gospel.
Make goodness attractive again.
Sue Fulford
Associate Hub Leader
(South Hub)